WELCOME TO THE BOOK TOUR  OF ISLAM AND GOOD GOVERNANCE BY DR. MUQTEDAR KHAN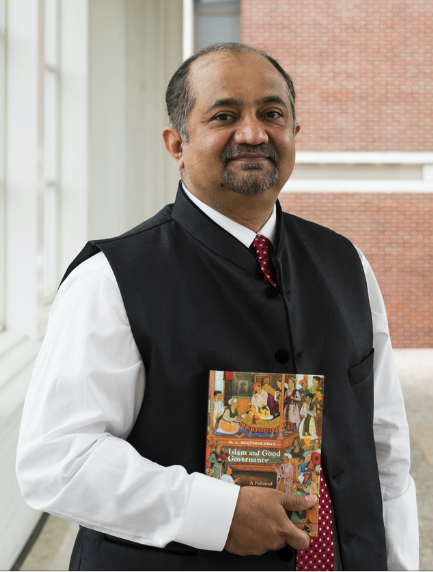 Forthcoming Lectures, Seminars and Workshops based on Islam and Good Governance: A Political Philosophy of Ihsan
Order Your Copy by Clicking Here  To Read about it Click Here.
Forth Coming Lectures
In 2020
February 23rd, Westminster Presbyterian Church, Wilmington, DE.
In 2019
October 23rd, St. Andrews High School, Middle Town, DE
October 30th, State Department (FSI), Washington DC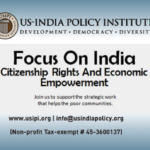 November 2nd: USIPI, Baltimore
https://tinyurl.com/y59denen
November 6th, CGP Washington DC (TBC)
California Tour
November 23rd: Los Angeles at the MPAC convention
November 24th:  The Al-Faruqi lecture at AAR Annual Conference
Dec 4th: IIIT, Herndon, Virginia

The Washington DC Tour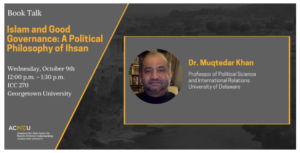 October 9th: 12:00-1:30 PM in ICC 270 at the Al-Waleed Center ACMCU  Georgetown University
October 16th: Creative Associates Inc, Bethesda, MD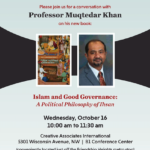 PAST LECTURES

The West Indies Tour
October 2nd: University of the Southern Caribbean (Trinidad)
Conference on CVE https://icvett.com/index.php/program-schedule/
See Video of Keynote Address: https://www.youtube.com/watch?v=nLwJXx46K-c&t=200s
October 3rd: On Ihsan and Contemporary Challenges
Lecture at ASJA Click for video.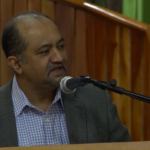 The Chicago Tour | September 14-16, 2019
Sept 14 Saturday:  Al -Azhar Islamic Foundation
4:30 to 6:00 PM: 160 Hawthorne Rd,
Barrington, IL 60010
Contact: RSVP info@azharamerica.org
Sept 15, Sunday:  ISPI and Muslim Civic Coalition
Lecture Followed by a dialogue.
2:00 to 4:00:  PM Oak Brook Public Library,
600 Oak Brook Rd, IL 60523
Contact: Javeed Akhtar: 630-567-5528
Rasheed Ahmad: 262-885-1961
Sept 16, Monday:  American Islamic College
6:00 – 7:30 PM 640 W. Irving Park Rd.
Chicago, IL 60613
I received a beautiful momento from the President of AIC.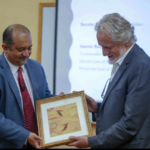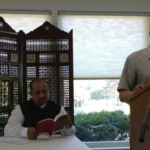 Columbus Ohio
28th September, 2019 Annual Convention of AFMI 
American Federation of Muslims of Indian Origin
AFMI gave an award of excellence to the book.
Here is the link to the  lecture Ihsan and the Contributions of Indian Muslims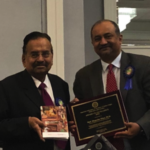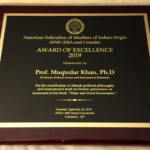 May 22: Islamic Community Center of Lancaster