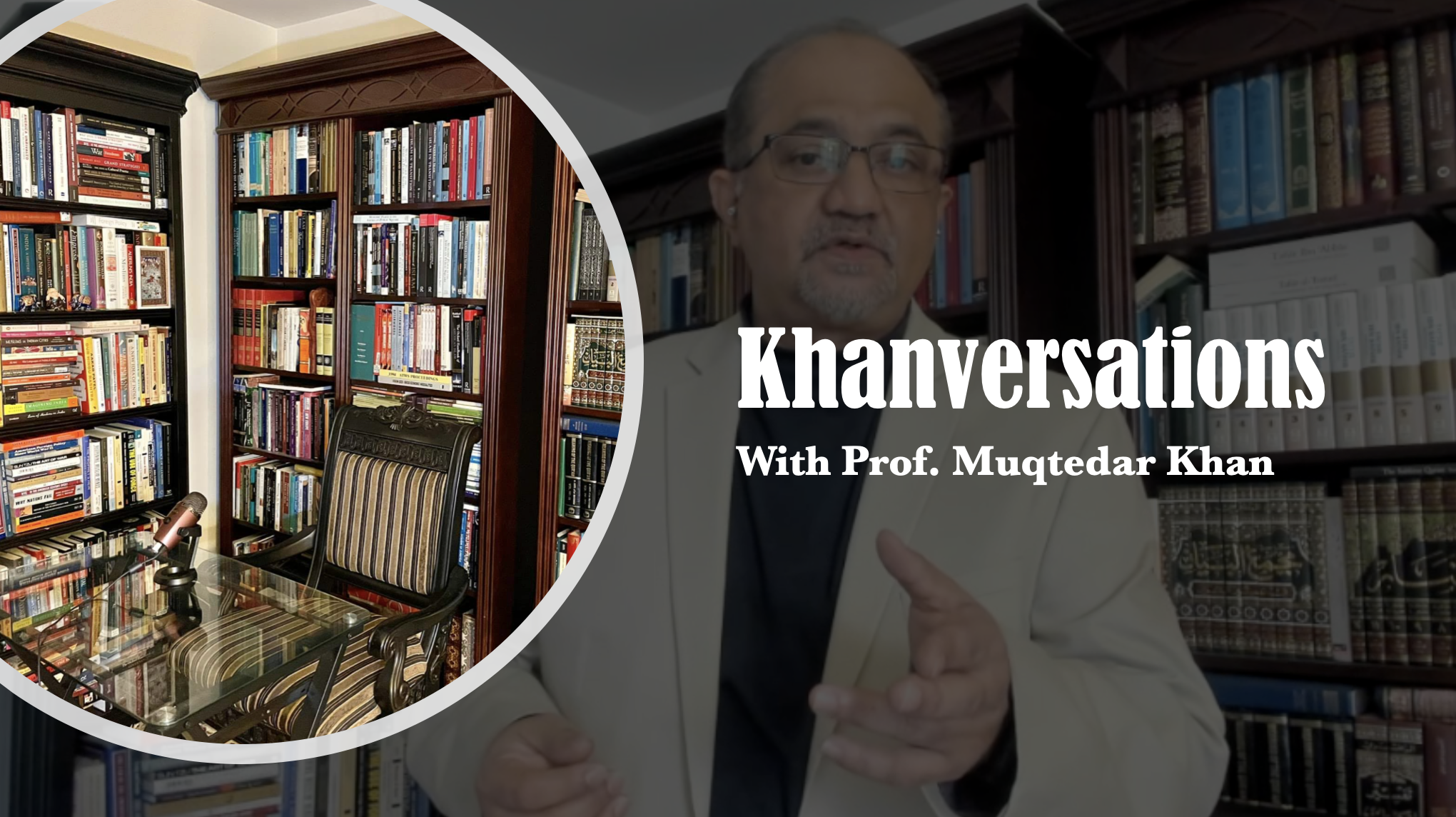 Khanversations Institute is a Delaware Non-Profit recognized as a Public Charity by the Internal Revenue Service under IRC Section 501 ( C ) (3).
Khanversations Institute is a research institute that seeks to research and disseminate information about mysticism, spirituality, role of values in life and in public policy. It will develop educational videos that share historical information, spiritual information and discuss contemporary issues from a nonpartisan perspective to inform and educate students, particularly those at the University of Delaware, citizens, especially Delawareans and the global population through its channel Khanversations on YouTube.  One key product of research is books on topics of interest. Khanversations will host interviews with authors of books that address our themes listed above and provide books reviews too when authors are not available.
The primary vehicle of disseminating the research of Khanversations Institute is the Khanversations Youtube Channel:
https://www.youtube.com/c/ProfMuqtedarKhan
Research articles can also be accessed on Dr. Muqtedar Khan's website: http://www.ijtihad.org and on the Academia Website at: https://udel.academia.edu/MuqtedarKhan
These are the main lines of knowledge production by Khanversations Institute. Click the topic to view the Playlists.
* Social Justice, Anti-racism, Politics and Policy in Delaware
* US Foreign Policy, Grand Strategy and Global Affairs and Geopolitics
* Khanversations about the Quran
* Islamic Philosophy and and Sufi Islam
* India and Indian Muslim Issues
* Books and Books and Books
* Books talks about Dr. Khan's Books